Social events feature people forming group events - something that happens at a given place and time. This category includes planned events which involve large groups of people, generally arranged and advertised by an organization.
Social events are often community affairs that bring people together to celebrate holidays, raise funds for special projects or organizations, promote community networking and for many other reasons. They can include crafts, music, children's activities, historic tours, demonstrations, rides, and food. Social events aim to provide the community's members a pleasant experience. Many are out of door and can also include on-site building. There are three categories of social events - Media events, Cultural events and Entertainment events.
Crew4Events Experience!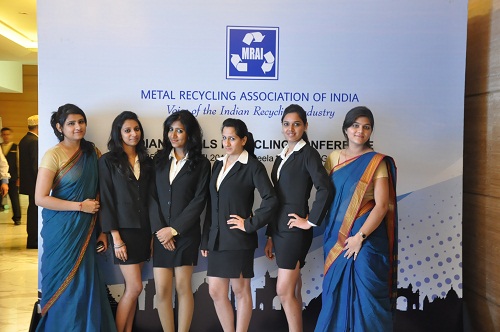 By utilizing skills of our expert professionals and vibrant crew, we are engaged in staffing social events for more than a decade now. Our proficient professionals are well-versed in rendering services as per the demands of our clients.
Crew4Events, Delhi's Best Event Manpower Coordinator for Social Events

Hire our crew for your next Social Event across India!