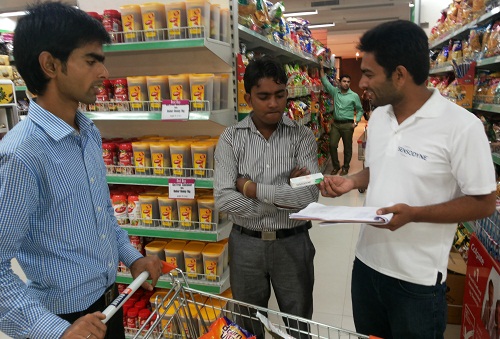 One of the most effective ways to generate sales is by offering consumers a free trial of the product. Products that are being marketed as different or with demonstrable differences, advantages and appeal are effective at guiding a consumer's opinion and resulting purchase intent. In fact, sampling can lead to quick brand building and purchase decision, with immediate, measurable sales impact.
Crew4Events Experience!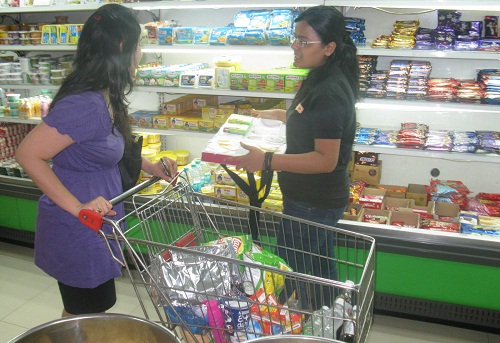 Within this sub-specialized field, Promotional Brand Ambassadors has identified our own team of specialized ambassadors, and information specialists who are experts at communicating to each specialized target market. Within our Sampling Programs, we provide Beverage Sampling Teams, Adult Beverage (Beer, Wine and Liquor) Sampling Teams, Food Sampling Teams and Product and/or Service Marketing Teams. We have worked with several brands, as Doritos, Mountain Dew, MTR Badam Milk, Mc-Vities Biscuits, Maggi, Sensodyne, Horlicks, Orion Choco Pie, Ferrero Rochers and many more.
Crew4Events, Best Event Manpower Coordinator for Sampling Programs

Hire our experienced crew for your next Sampling Program!