In today's fast-moving world, speedy communications with the people of a housing society are very crucial for any Association. Residents Welfare Association (RWA) activities help pushing your products/services in the different housing societies. The activities of RWA are significant regarding the direct contact they render with the consumers. A business, in order to create a brand identity and impress its customers, should hire such services. RWA Activities is one of the most effective brand promotion events that can bring small-scale gathering of a society and helps them to know about the specific service.
Crew4Events Experience!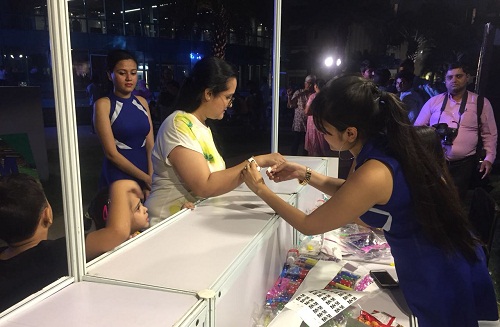 We are very proud to be one of the best manpower agencies for events in India. We have worked for several RWA activities for various brands to help them reach their target audience. Our crew has experienced promoters and anchors to help you with the management of your promotional activity. We have worked with a lot of companies to promote their Products and Services in the RWA Societies. Some of the brands that we have worked for are M3M, Godrej, Mc-vities, Maruti and Orion.
Crew4Events, Best Manpower Vendor in Delhi

Hire our crew for your next RWA Activity!