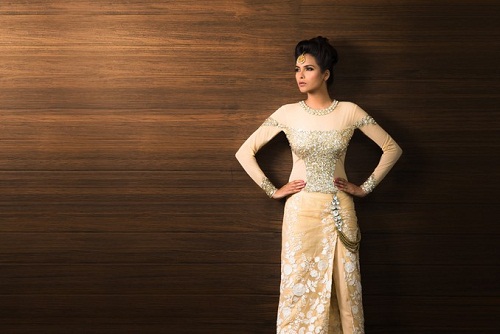 The commercial print industry is constantly looking for talent-both actors and models-to grace the covers and pages of print publications. Commercial & print modeling is generally done to advertise products, services and companies. A print model is a person who models for shots that will be used in publications like newspapers, magazines, and brochures. In addition, print models are used for billboard campaigns and other large-scale advertising campaigns. This area of the modeling industry is extremely diverse.
Print modeling includes Fashion Modeling, Advertising Modeling, Glamour Modeling, and Modeling for Promotional Materials like College Brochures.
Crew4Events Experience!
Print Ads Convert More Customers. Believe it or not, print advertisements have a significant impact on converting prospects to customers. And our models will add the glam to your products. We provide diversified models according to our client's requirements and brand image. We have provided Indian and international models for various photo shoots for the most famous National and International Brands.
Crew4Events, Best Modelling Agency for Print Modelling

Hire our staff for your next Print Ad Shoot!