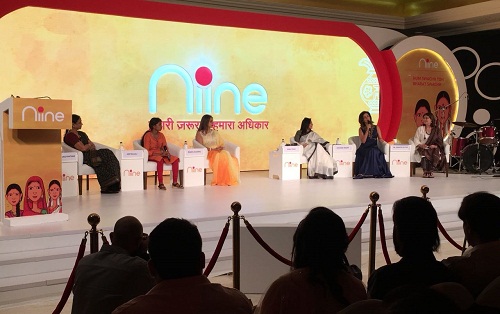 The organized events industry in India has grown to a staggering rise. In the heart of this industry lies music, theatre, comedy and dance shows, cartoon characters and Bollywood. Live Shows are the ones that have live performances, be it a dance performance, music performance, comedy act or a theatre act. Any show that contains LIVE performances in front of live audience is a LIVE show.
Crew4Events Experience!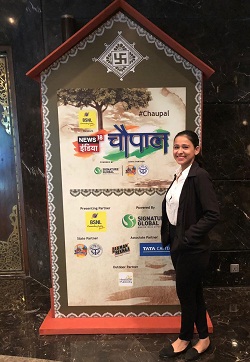 We have experience of more than a decade in staffing live shows with the best Host and Hostesses, Anchors, Promoters, VIP Hospitality Staff, Volunteers, Supervisors, and more depending upon the requirement of the event. We have worked with the biggest brands and the best Event Management Companies across India to make their events flawless.
Crew4Events, Delhi's Biggest Event Staffing Company for Live Shows

Hire our crew for your next Live Show!