A conference is generally understood as a meeting of several people to discuss a particular topic. It is often confused with a convention, colloquia or symposium. While a conference differs from the others in terms of size and purpose, the term can be used to cover the general concept. At a conference, new information and innovative ideas are exchanged among experts. It can be an academic conference or a business conference or maybe a trade conference.
Most conferences have one or more keynote speakers who will deliver the keynote speech. These are common at academic and business conferences. The speakers chosen are eminent personalities in the related field and their presence is meant to attract more people to attend the conference.
Crew4Events Experience!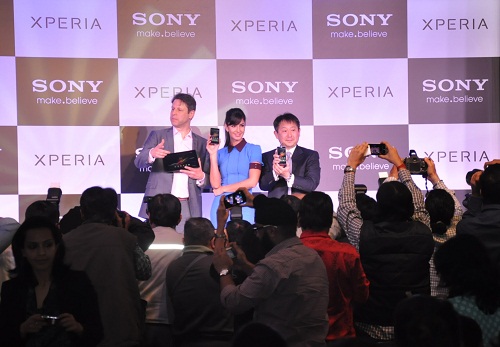 Understanding who will attend these conferences requires hiring a promotional event staff in tune with the offerings of each show or promotion.
We realize that our clients have very specialized needs for the people who manage and operate their programs and special events. Our crew can manage from welcoming to ushering, from registrations to awards giving without fail, that too in a professional manner. We provide promoters, hosts and hostesses, models, VIP hospitality staff, emcee, supervisors and more, for conferences.
Crew4Events, India's Biggest Event Manpower Company for Conferences

Hire our staff for your next Conference!