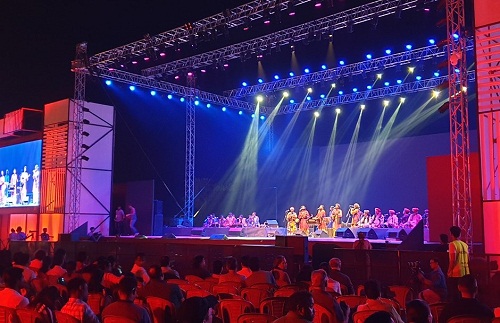 A concert is a live music performance in front of the audience. The performance may be by a single musician or by a musical group, such as an orchestra or band. Concerts are held in a wide variety and size of settings, from private houses and small nightclubs to concert halls, arenas and parks to large multipurpose buildings, and sports stadiums. The nature of a concert varies by musical genre, individual performers, and the venue.
Crew4Events Experience!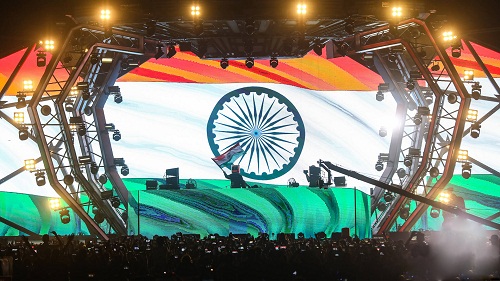 Concerts are one of the large events that require a lot of management and staffing. To make it an easier task for you, we have all the staffing needs you are looking for. We have been providing manpower for concerts for more than a decade. Our crew includes Bouncers, Security Team, Production Team, Vendor Managers, Helpers, Promoters, Host & Hostesses, VIP Hospitality Team, Anchors, Runners, Supervisors, and more. We have been a part of the talk of the town concerts like Sunburn, VH1 Supersonic, NH7 Weekender, Mood Indigo and more.
Crew4Events, Delhi,s Biggest Event Manpower Company for Concerts

Hire our crew for your next Concert in India!