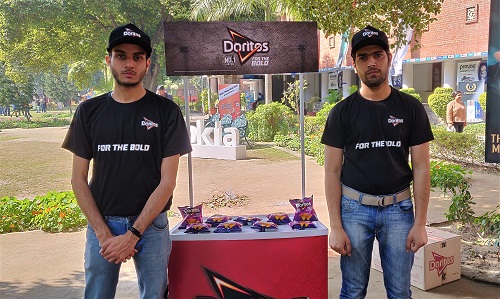 Canopy activity is one of the best promotional services for outdoor promotional activities. The canopies are available in a broad range of vibrant colour combinations and are also customized as per clients' campaign brief.
Canopy activity is focused on marketing to consumers when they are "on the go" in public places, in transit, waiting, and/or in specific commercial locations (such as in a retail venue). The companies that do canopy activities range from public, multinational media corporations to small, independent, family-owned businesses. An interactive canopy activity gives you a way to attract prospects who stick around long enough to learn about the products and services your business offers. Boys and girls for retail activities have the responsibility to maintain the traffic at the brand's booth.
Crew4Events Experience!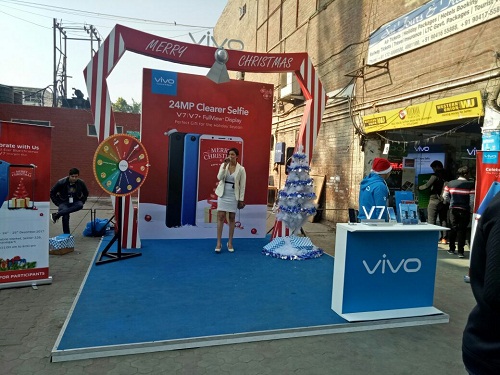 Our promoters and anchors can help you attract the target audience and increase your brand visibility and sales. You can plan giveaways, games, demonstrations, and more to make the event more eye-catching. They can encourage visitors to your booth to enter their name, email address and phone number to potentially win a nice prize related to your company's offerings. You might want to offer a few prizes to make it more enticing. We have more than a decade of experience in providing boys and girls working for retail activities and Canopy Activities for various Banks, Infrastructure Companies, Household Appliances Companies, F&B Companies and Travel Companies.
Crew4Events, India's Best Event Promoters Services for Canopy Activities

Hire our manpower for your next Canopy Activity!