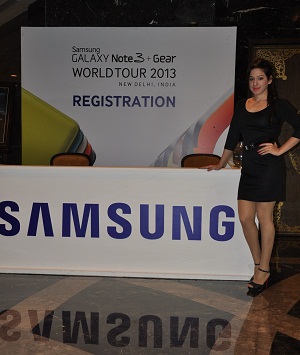 Brand promotion is the way to inform, remind, persuade convincingly, and influence the consumers to drive their decision towards purchasing the product or service under a brand. Marketing force of a company conducts brand promotion primarily, though the wholesalers and retailers do it as well.
Brand promotion framework integrates advertising, sales promotion, direct marketing, and publicity together to launch a full-fledged promotion campaign that captures audience pulse. There are so many opportunities to present an existing or potential customer a promotional product to help strengthen and position your brand. This can be chosen specifically to suit your target market by industry or demographic. Trade Shows, Premium with Purchase, Loyalty and Incentives, Conference Delegate gifts - there are so many great possibilities. Promote and then promote some more.
Crew4Events Experience!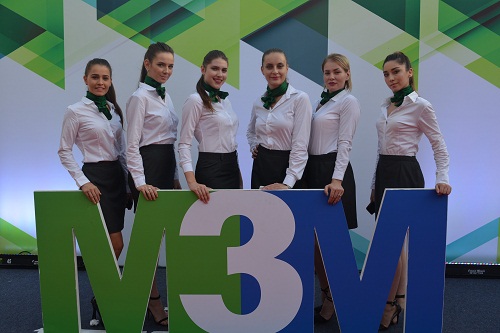 Bringing a new product to market or increasing existing sales of an under-performing line has always been a specialty of Crew4Events Promotional brand Ambassadors. Pretty much everything we do comes down to us providing the right people to represent your brand, whatever the venue is. We have provided family-oriented sampling campaigns and promotional teams for various companies. We have provided Brand ambassadors to Samsung, H&M, Intel, Doritos, Nestle, Maruti, BMW, Tata, Hero and many more.
Crew4Events, Delhi's Best Event Manpower Agency for Brand Promotions

Hire our staff for your next Brand Promotion!